Customer Experience Technology in 2022: Omnichannel Experience
If you're a small business that's currently exploring customer experience technology and looking to improve, this recently conducted survey by Metrigy might offer you some valuable insights. This survey of small and large businesses identified customer satisfaction as their top priority in all industries.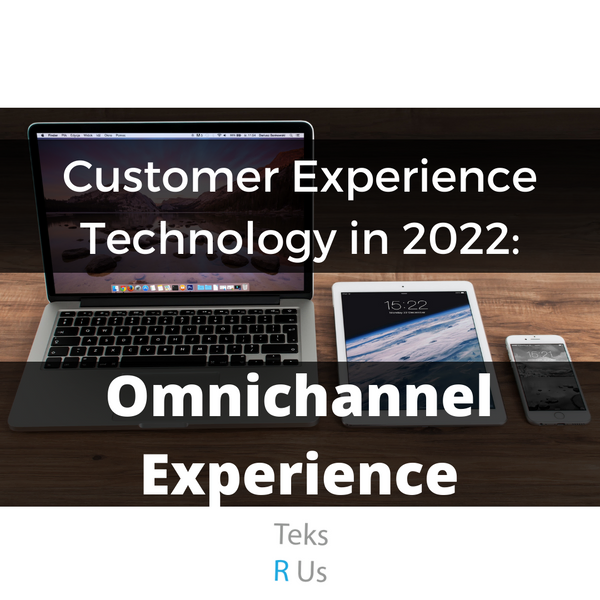 Benefits of Customer Experience Technology
The benefits of customer experience tech are No matter your business size or industry, be sure to measure before-and-after success. Measuring before and after will help you identify what works and what doesn't, this is especially important when switching providers and implementing new apps, platforms, or systems.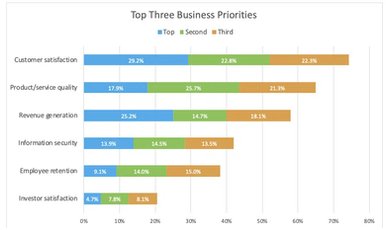 Customer Contact Center Platforms
According to Metrigy's research, businesses that implemented a contact center platform or changed to a different provider showed the following success:
18% improvement in revenue

10.7% reduction in operational costs

16.8% improvement in customer ratings

17.6% boost in agent productivity
A contact center platform is one of the most effective ways to quantify your customer satisfaction success. They give your customers an efficient, flexible way to contact your business while providing detailed analytics and insights to help you improve your customer experience. If you switch to a cloud-based contact center platform, you'll also save money because you won't have to worry about managing on-site infrastructure!
A digital-first strategy is especially important for small-medium businesses as it gives your customer a variety of ways to contact you: email, live chat, mobile sms, social media, etc. According to Metrigy, "26.4% of small businesses already have a digital-first strategy in place and 38.8% are either evaluating or planning on making digital-first a strategy for 2023 or beyond". Providing this "omnichannel experience" not only gives customers the ability to contact your business with their preferred method, but also gives you valuable, real-time data through analytics to continue to improve your customer experience.
Need Cloud System Upgrades, Installs or Support? We Can Do That For you:
If you're a business looking to convert to a cloud based provider 
Call Teks R Us : (888) 883-8357
We believe technology should be used as a tool to help you and your team get the job done, without pain or frustration.  Let one of our expert technicians here at Teks R Us handle the rest for you! 
Multi-Line Phone Systems for Small Businesses Multi-line phone systems are perfect for small businesses. They help improve efficiency and communication within the workplace. By having VoIP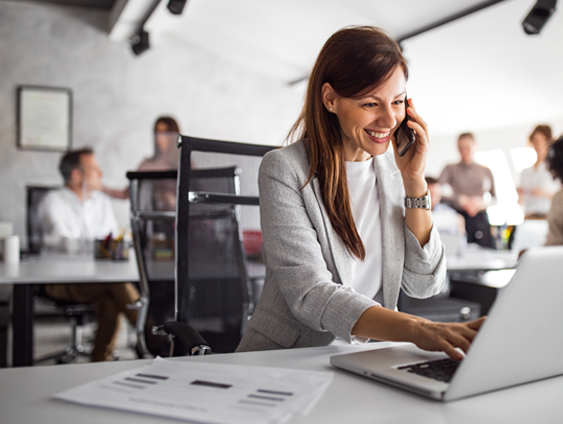 Why RingCentral could Be The Best Business Phone Plan For Your Business RingCentral is the top performing VoIP phone system available for business phone plans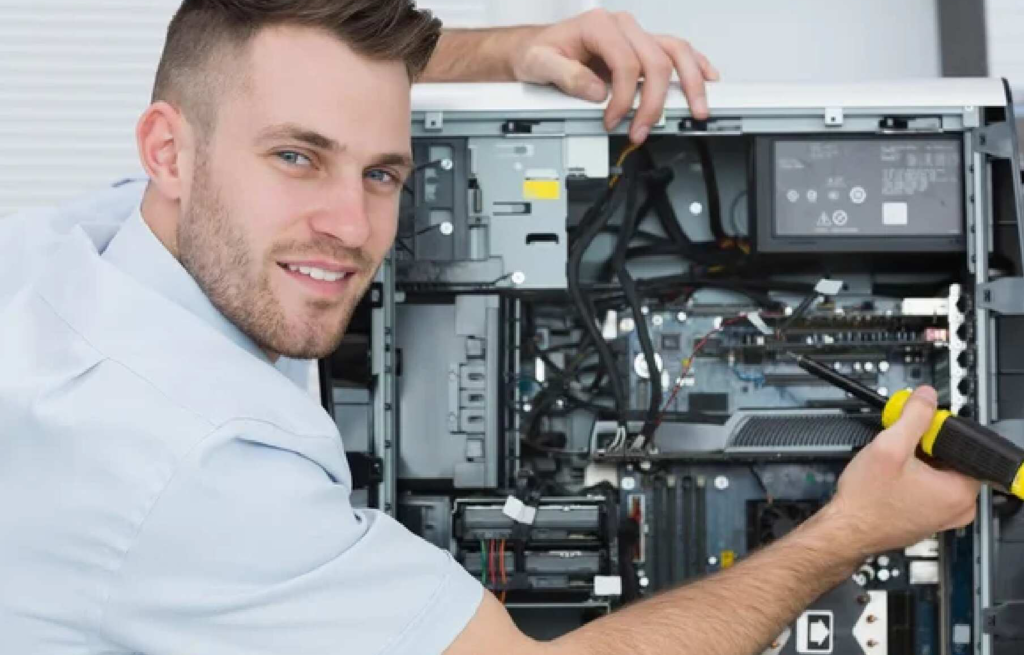 Fully Managed IT Services starting at $74.99 per month, per user.
Includes: 1 Desktop w/ Monitor or Laptop For Each User
> Network /Router Switch Monitoring
> Server Monitoring Patching Support
> Desktop / Laptop Patching AV and Support
Teks R Us will also provide each user with:
Fully Managed Remote IT Services Available When You Need It and Cloud Secure Backups w/ Protection For All Your Data