What A Cloud Based System Is... And, How It Can Work For Your Needs:
What is "cloud-computing"?
This definition by Microsoft Azure is easy to understand and straight-forward:
"Simply put, cloud computing is the delivery of computing services—including servers, storage, databases, networking, software, analytics, and intelligence—over the Internet ("the cloud") to offer faster innovation, flexible resources, and economies of scale. You typically pay only for cloud services you use, helping you lower your operating costs, run your infrastructure more efficiently, and scale as your business needs change." -Microsoft Azure
Cloud Based Communication That Works For You & Your Business
How does cloud-computing work?
Instead of businesses owning their own computing infrastructure or data centers, they can rent access to anything from applications to storage, all managed by a cloud service provider.
Benefits of cloud-based computing
COST: Companies don't have a large upfront cost for hardware, software, setting up on-site infrastructure – walls of servers, 24/7 electricity for power and cooling, and the experts to manage it all.

Get More Out Of The Cloud
PRODUCTIVITY: All the time and resources it takes to not only set up hardware but to continue upkeep with software patches and other IT management chores could be outsourced to the cloud service provider so that IT teams can focus on business goals.
SPEED: Most cloud-computing services provide self service and on demand. This means even huge amounts of computing resources can be set up in minutes with little to no down time. The cloud gives businesses flexibility to use what they need and removes the stress of reaching capacity.
GLOBAL: With a cloud service provider, the ability to scale isn't hindered by your physical infrastructure or IT manpower. Whether you need more or less computing power, storage, bandwidth, providers can be flexible with your business needs right when you need them no matter the geographical location.
RELIABILITY + SECURITY: Data backup, disaster recovery, and business sustainability is all made easier (and less expensive) because data can be mirrored at multiple sites. This means if your site ever becomes compromised, your service provider will have backup data available so your business never stops. Most cloud providers offer an extensive set of policies, technologies, and controls that strengthen your security position to protect you from these potential threats.
PERFORMANCE: The biggest cloud computing services use a worldwide network of secure data centers that are routinely upgraded to keep them as fast and efficient as technology advances. The benefits of cloud computing providers vs a single data center is reduced network latency for applications and greater economies of scale.
Need Cloud System Upgrades, Installs or Support? We Can Do That For you:
If you're a business looking to convert to a cloud based provider 
Call Teks R Us : (888) 883-8357
We believe technology should be used as a tool to help you and your team get the job done, without pain or frustration.  Let one of our expert technicians here at Teks R Us handle the rest for you! 
Multi-Line Phone Systems for Small Businesses Multi-line phone systems are perfect for small businesses. They help improve efficiency and communication within the workplace. By having VoIP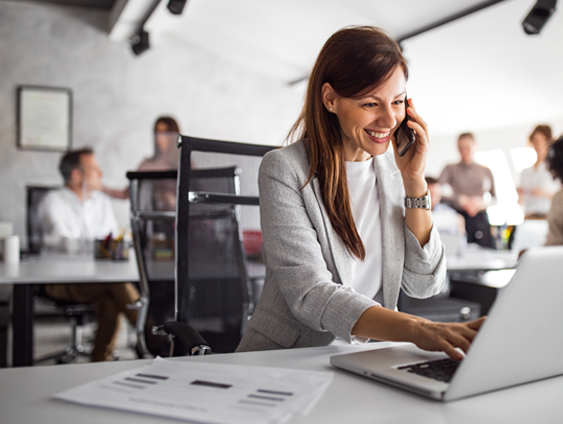 Why RingCentral could Be The Best Business Phone Plan For Your Business RingCentral is the top performing VoIP phone system available for business phone plans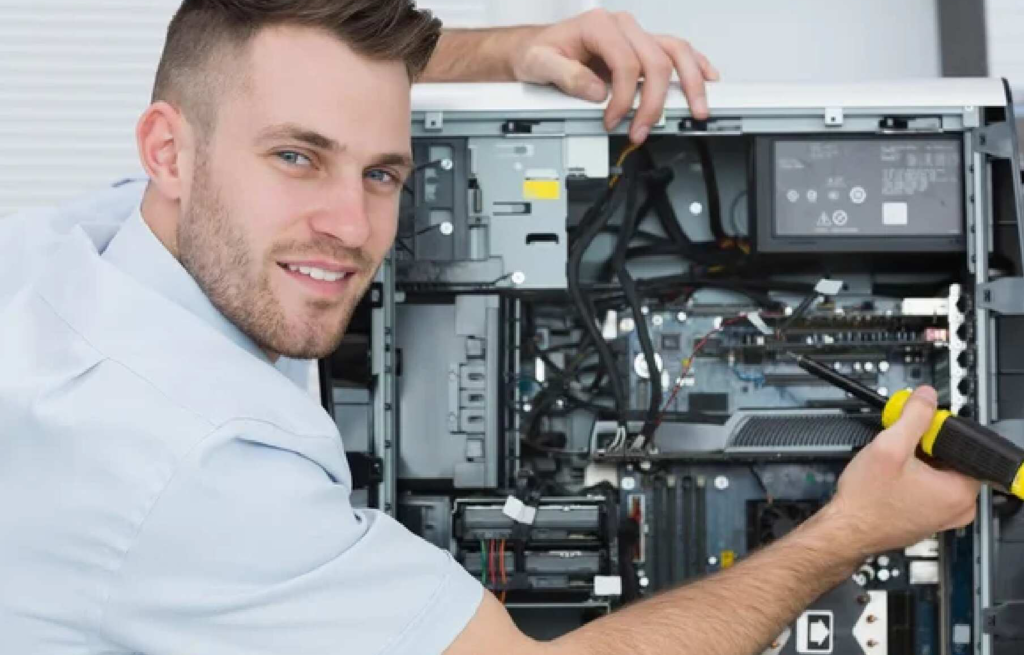 Fully Managed IT Services starting at $74.99 per month, per user.
Includes: 1 Desktop w/ Monitor or Laptop For Each User
> Network /Router Switch Monitoring
> Server Monitoring Patching Support
> Desktop / Laptop Patching AV and Support
Teks R Us will also provide each user with:
Fully Managed Remote IT Services Available When You Need It and Cloud Secure Backups w/ Protection For All Your Data