Elevate Your Uses For Ring Central with These Top 10 Features in 2022
Here are several of the new feature highlights from Ring Central's Top 10 Features Update that we think will help level up your hybrid work game.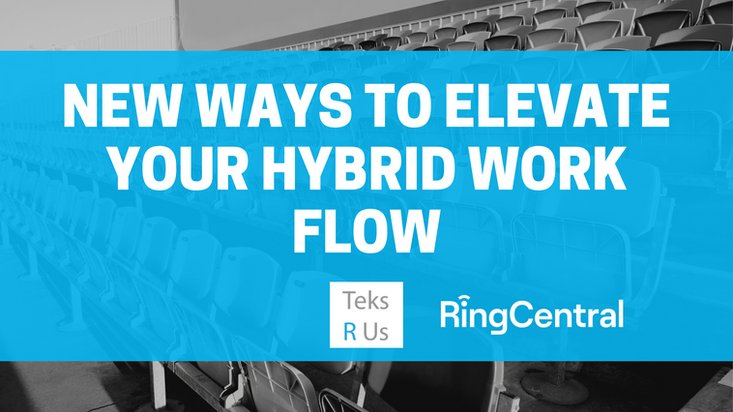 Ring Central Communication Features That Work For Your Business
1. Auto Dialer
Automatically call pre-programmed numbers as soon as your phone is taken off the hook. This capability is very useful for cases such as automatically dialing the front desk or calling for security without having to memorize or manually enter phone numbers.
2. Line Lock-Down
Allows IT to lock down all lines within specific sites so those users are restricted to make and receive calls to/from a phone number assigned by emergency services.
3. Upload new users in bulk
Ring Central has a new streamlined process that "allows IT admins to add new users in bulk via a more user-friendly UI, additional columns for bulk information import, and better error handling and feedback mechanisms". This can save time and effort when admins update settings, user roles, and templates after importing. (They also updated their Resource Center on desktop and mobile so users self-service onboarding is much more accessible)
4. Collaborative whiteboard across mobile and desktop
Another brand-new Ring Central feature, a Whiteboard that allows you to draw, upload files, and brainstorm ideas on an almost-infinite digital canvas. This tool creates a work environment perfect for hybrid-teams to collaborate no matter where they work from.
Get More Out Of Your Ring Central
5. Instant call-forwarding
Whether you're going on vacation or into a doctors appointment, with a single click you can instantly forward any incoming calls within the RingCentral app via desktop or mobile. These calls can go to a co-worker, a recording, voicemail, shared line, or Interactive Voice Response (IVR), along with many others.
6. Remote Desktop Control
Remote Desktop Control gives IT support the ability to request control when another user is sharing their screen. This skips the hours of back and forth explaining technical instructions to the user on the phone and allows IT to take control and troubleshoot directly with the user's permission.
Need Cloud System Upgrades, Installs or Support? We Can Do That For you:
If you're a business looking to convert to a cloud based provider 
Call Teks R Us : (888) 883-8357
We believe technology should be used as a tool to help you and your team get the job done, without pain or frustration.  Let one of our expert technicians here at Teks R Us handle the rest for you! 
Multi-Line Phone Systems for Small Businesses Multi-line phone systems are perfect for small businesses. They help improve efficiency and communication within the workplace. By having VoIP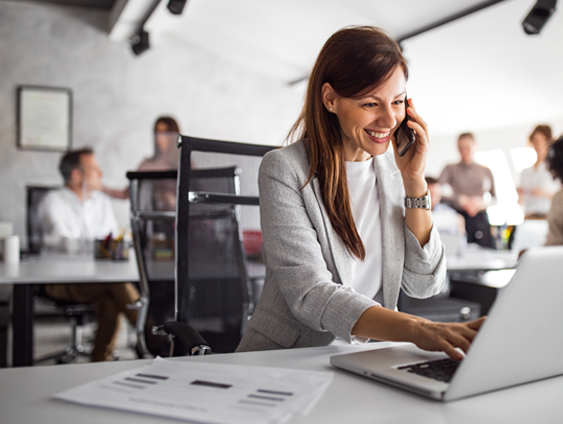 Why RingCentral could Be The Best Business Phone Plan For Your Business RingCentral is the top performing VoIP phone system available for business phone plans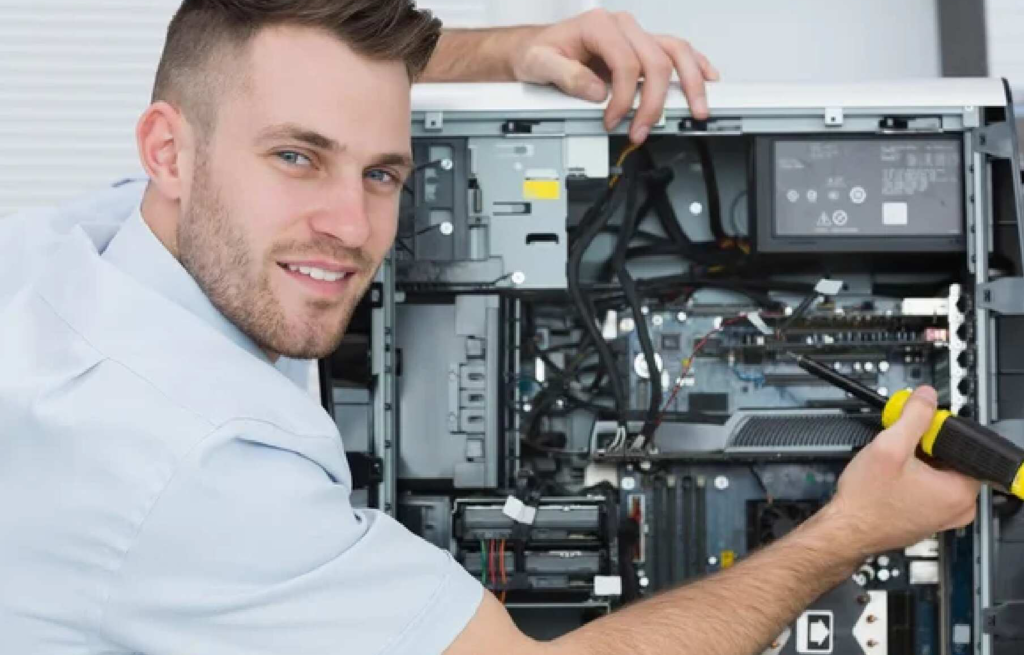 Fully Managed IT Services starting at $74.99 per month, per user.
Includes: 1 Desktop w/ Monitor or Laptop For Each User
> Network /Router Switch Monitoring
> Server Monitoring Patching Support
> Desktop / Laptop Patching AV and Support
Teks R Us will also provide each user with:
Fully Managed Remote IT Services Available When You Need It and Cloud Secure Backups w/ Protection For All Your Data