Fully Integrated Business Systems On Just About Any Software You Need & Use
Over the last several years, businesses have become increasingly less dependent on physical locations and hardware. As the world has become more cloud-centric, system up times have increased, maintenance windows have decreased, and system performance has improved. With these changes, a new ecosystem of interconnected systems has emerged, allowing for less data entry, increased productivity, and faster access to data and usability of that data.
Now IT managed service provider, Teks R Us can help your business harness the power of integrated business systems.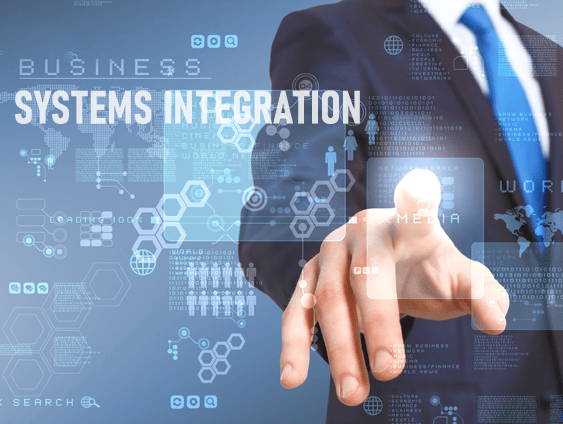 Our managed IT services for small businesses can offer fully integrated business systems and processes and a suite of products that play nicely together. Making communications, interactions, and the business workflows that we set up for you and your team all work together, in sync—keeping everyone in your business connected with access to what they need available right at their fingertips from any device.
Fully Integrated Business Systems
We'll provide integrated software packages that can run with our top-selling fully integrated business phone systems by RingCentral. The integrated software package we create for your business will work with Microsoft Teams, Slack, or Google Chat.
Fully integrate Google Workspace and the advantages of integrated software packages won't stop there… When it comes to sales and follow-up, we can set up integrated software connections for Zoho One, Zendesk, and SalesForce to work with Shipstation or Fishbowl and tie directly into your RingCentral business phone system.
Get More W/ Managed IT Services
Having Teks R Us take care of your Managed IT services gives your business plenty of great reasons to work with us. Imagine how insightful the team will be when your CRM, Sales Team, and Accounting Software all automatically work in sync with your sales pipeline and customer service tracking. Give everyone on the team that needs to see it a comprehensive look at the KPI data from your choice viewing suite, like Power Bi.
Quickbooks Online, Netsuite. You name it, and we'll help you integrate it.
When you have Teks R Us set up and integrate your business systems, data is available from the cloud 24/7, and you can see everything…
All with one Login per user. Sync up all of these products and use them on any iPhone, iPad, Mac, Windows PC, or Android device you may want.
Including security profiles and encryption natively active security profiles to prevent data from being lost, stolen, or misused.
Remote IT Service Provider
It's wise to have Teks R Us as your Remote IT Managed Service Provider!
We can also provide cloud security backups of all of your data.
Remote Managed IT Services
As a Remote IT Managed Service Provider, Teks R Us can provide your business with fully integrated business phone systems and fully integrated business systems.
Take, for instance, a manufacturing company with sales, manufacturing operations, support, shipping, and accounting departments. Teks R Us can build your own unique custom integrated software package.
Using Azure AD, Jump Cloud, or Google Workspace as a Single Sign-in provider for Office 365 or Google Workspace. Need this level of options, flexibility, and control over what technology can do for you and your business? Contact Teks R Us
Get Full Integrated with Teks R Us...
We believe technology should be used as a tool to help you and your team get the job done, without pain or frustration. Let one of our expert technicians here at Teks R Us handle the rest for you!

Multi-Line Phone Systems for Small Businesses Multi-line phone systems are perfect for small businesses. They help improve efficiency and communication within the workplace. By having VoIP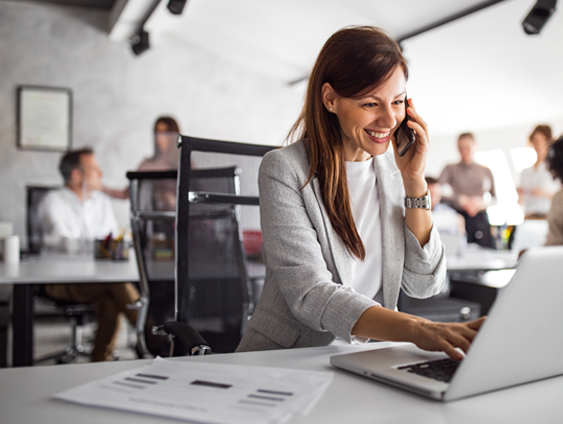 Why RingCentral could Be The Best Business Phone Plan For Your Business RingCentral is the top performing VoIP phone system available for business phone plans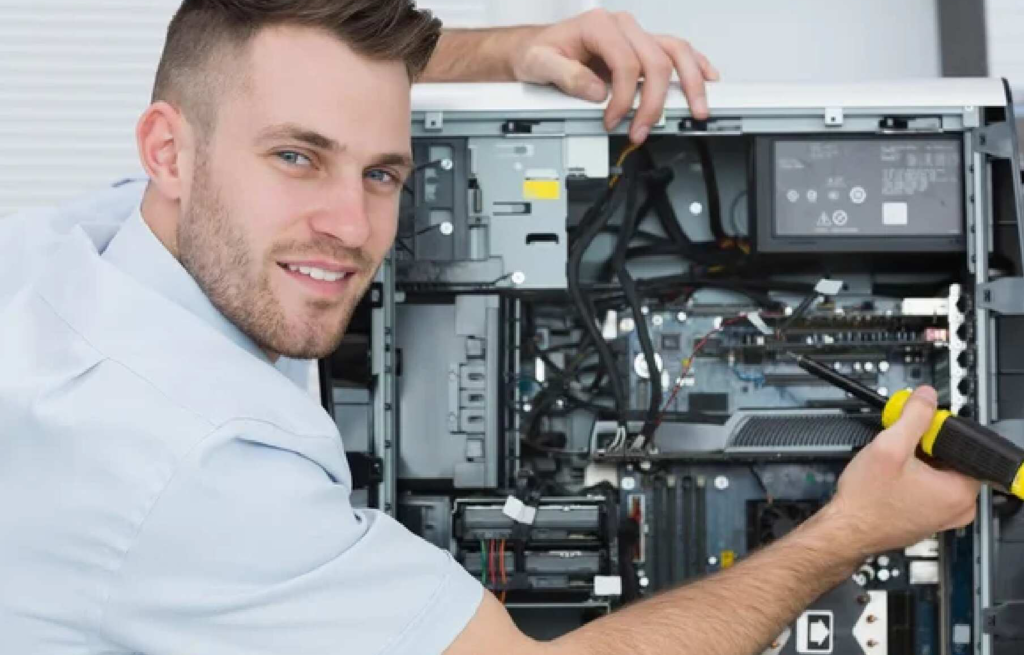 Fully Managed IT Services starting at $74.99 per month, per user.
Includes: 1 Desktop w/ Monitor or Laptop For Each User
> Network /Router Switch Monitoring
> Server Monitoring Patching Support
> Desktop / Laptop Patching AV and Support
Teks R Us will also provide each user with:
Fully Managed Remote IT Services Available When You Need It and Cloud Secure Backups w/ Protection For All Your Data