Enterprise WiFi Access Point Solutions for Your Business
Enterprise WiFi solutions make life easy. Has your company been growing with more and more wireless devices, maybe even with Zigbee, BLE, and Zwave products?
As the future progresses, networks will face a dramatic increase by up to 3x as many users using WiFi connectivity on any given network regularly.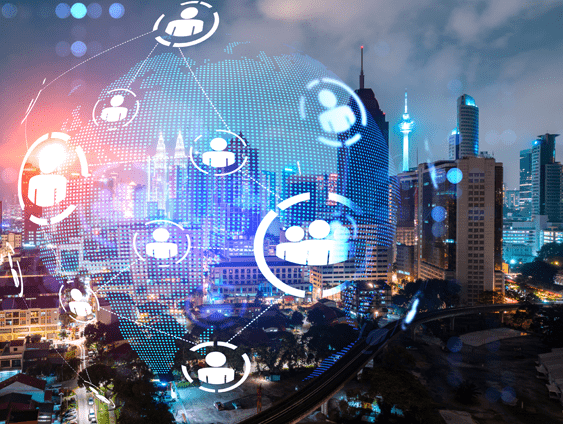 It might be time to overhaul your WiFi network and start thinking of how best to secure and manage these devices, along with a plan for the needed signal and bandwidth to manage them.
That's where Teks R Us comes in to provide the absolute best enterprise WiFi solutions and Fully Managed IT Services your business can benefit from.
Enterprise WiFi access points require a cloud management access point device. Some of the leading devices come from Netgear, Cisco, and Meraki. Multi-user multiple input, multiple output, Cloud Control, support, speed, and security are critical factors in having the best enterprise WiFi access point.
Enterprise WiFi Solutions
One of the simplest ways to get WiFi in your car is from your mobile carrier or smartphone device. From just about anywhere outdoors, products like NetGear Airbridge can send a WiFi signal across a parking lot or just about anywhere outside a building, in a park, campus, outdoor venue, or area of your choice.
Enterprise WiFi Router
A few years ago, WiFi was accessible, and unfortunately, most companies just grabbed whatever WIFI Access Point or WiFi Router they could find. The lack of initial concern for security on the network was not the best plan and time showed that security was not front of mind. As WiFi has grown, enterprise WiFi security has become far more comprehensive and does need to be managed. For example, ensuring the quality of Service (QoS) while separating and securing network traffic.
Enterprise WiFi Security
Enterprise Network Security protects the systems and devices on the network. As networks grow in size and complexity, security concerns tend to increase. Network security protocols for an enterprise WiFi network can include intrusion detection and wireless intrusion prevention systems. Plus, traditional multi-factor authentication for each user attempting to access the network. The most important way to secure your network is to have a guest network that has WiFi access points that are entirely independent of your primary WiFi network.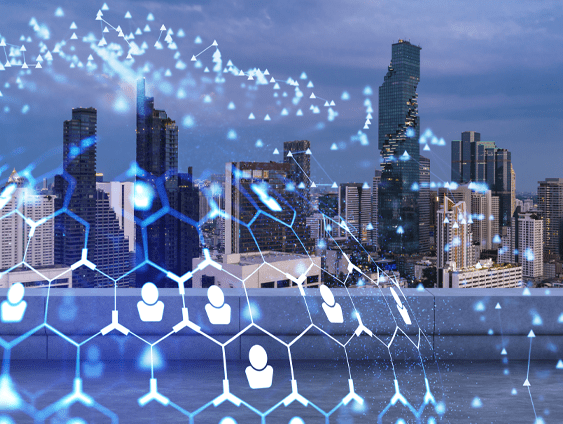 Enterprise WiFi and WiFi 6
Enterprise WiFi has evolved. We are now doing business in a world that will continue to be heavily influenced by the Internet of Things (IoT). Including lighting control, HVAC, sound, video, sensors, and other devices.
WiFi 6 offers several new improvements making it the highest performing set of protocols. Not only will WiFi 6 boost performance, but it can seamlessly perform effectively in real-world scenarios. In addition, virtual augmented reality network traffic can be fully supported with this level of enterprise WiFi.
Over the last seven years, Teks R Us has grown to support over 600 Access Points in over 100 installs. We're currently providing over 100 clients with enterprise WiFi solutions.
Teks R Us is now managing about half of USC and UCLA Fraternity Homes, enterprise wifi access points for many 100,000 sq. ft. warehouses, small to midsize offices, and medical offices all over Southern California.
When you have Teks R Us as your Enterprise WiFi Vendors, we can also manage Guest network access, enterprise WiFi security, and Wi-Fi hotspots for you.
Need Enterprise WiFi Upgrades, Installs and Support?
Teks R Us Can Do That For you:
Call us at Teks R Us : (888) 883-8357
We believe technology should be used as a tool to help you and your team get the job done, without pain or frustration.
 Let one of our expert technicians here at Teks R Us handle the tech for you! 
Multi-Line Phone Systems for Small Businesses Multi-line phone systems are perfect for small businesses. They help improve efficiency and communication within the workplace. By having VoIP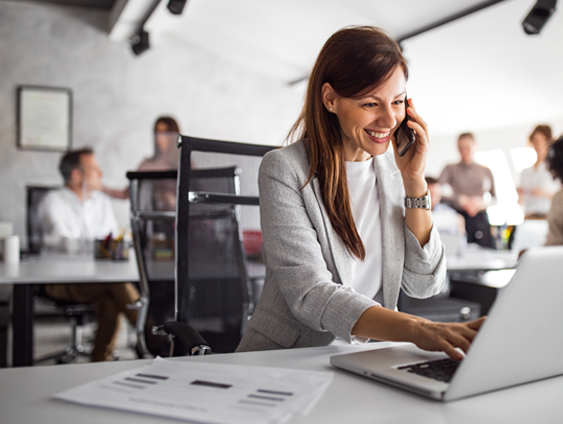 Why RingCentral could Be The Best Business Phone Plan For Your Business RingCentral is the top performing VoIP phone system available for business phone plans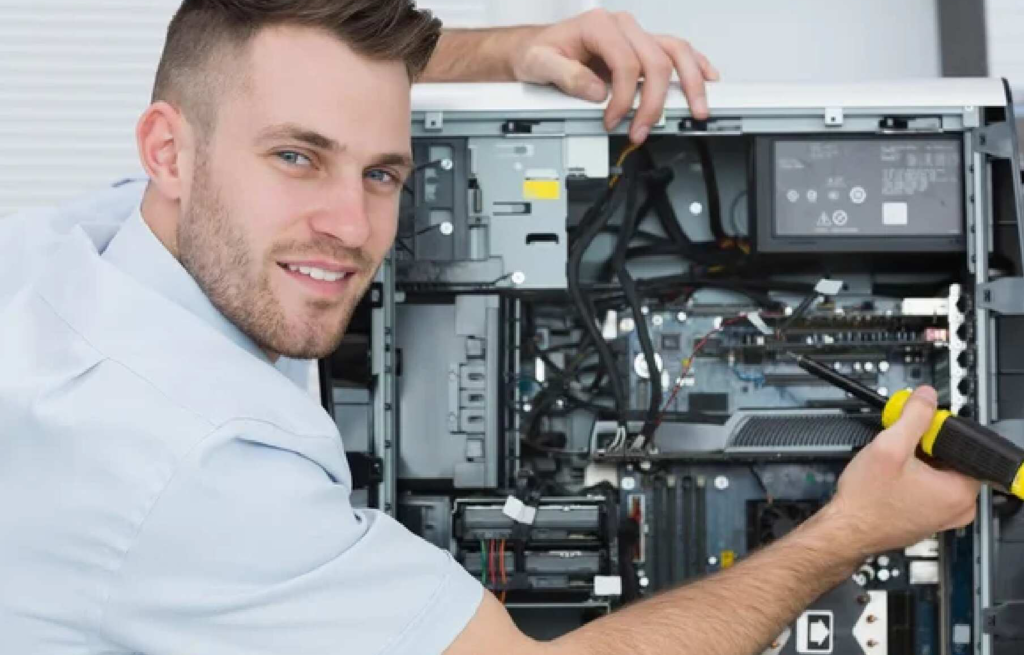 Fully Managed IT Services starting at $74.99 per month, per user.
Includes: 1 Desktop w/ Monitor or Laptop For Each User
> Network /Router Switch Monitoring
> Server Monitoring Patching Support
> Desktop / Laptop Patching AV and Support
Teks R Us will also provide each user with:
Fully Managed Remote IT Services Available When You Need It and Cloud Secure Backups w/ Protection For All Your Data