How RingCentral Can Work For Your Business
RingCentral Business Plans offer the ability to work from any smartphone with the app and a variety of cordless devices that work with rugged IP phones and software-based softphones. From headsets to headphones, there's a device for every need. RingCentral is easy for your entire team to use and the best part about RingCentral business phones is that you don't need an old phone sitting on a desk if you want to work right from your smartphone, laptop, or Mac.
RingCentral Office Phone Systems
Dial online with RingCentral Office Phone Systems or your RingCentral business phone system. Yup, it's as simple as opening a web page, signing in, and making a call for anyone on your team, from any location in the world, on any device you want to make and take calls from.
RingCentral Office Phone Systems are just as easy to use, and you can still have traditional phone desktop or wireless handheld phones at the office. RingCentral even offers video conference meetings and pricing as low as $34.99 per month, per seat for Premium RingCentral business plans.

As a preferred vendor, when you call Teks R Us we can set up, integrate, manage and support your business with RingCentral VoIP and Wi-Fi phones.
RingCentral business phone packages are the best! Get the best VoIP phone for RingCentral and get RingCentral business support when you have Teks R Us do it for you! Now RingCentral meetings can be available for you and your team. The RingCentral app makes getting together with the decision-makers simple and easy.
RingCentral Business Plans
Access your business or organization's phone system from any device, anytime. Take and make calls. Send and receive text messages. All without having to give out your personal cell phone number when you have our RingCentral Wi-Fi phone systems in any of the RingCentral business phone packages.
Now you can have the industry choice for the best VoIP phone and the top-quality service, support, and IT Management you're looking for, all delivered, set up, and installed from Teks R Us.
Contact us at Teks R Us to get RingCentral pricing, including: setup, integration, and installation on a RingCentral business phone system for your business.
RingCentral premium business phone packages start at $34.99 per user, per month.
RingCentral Business Support
Contact Teks R Us for RingCentral Office Phone Systems, business plans, support, setup, and pricing.
Ask about our Fully Managed IT Services with your new business phone system from RingCentral. Teks R Us it's a wise choice when it comes to business phone systems. We've got the solutions you and your team need.
Harness the power of Teks R Us and get technology on your side!
We've served thousands of small and medium-sized businesses throughout the Greater Los Angeles area for over a decade. Contact Teks R Us now for your RingCentral Office Phone Systems, business plans, and pricing.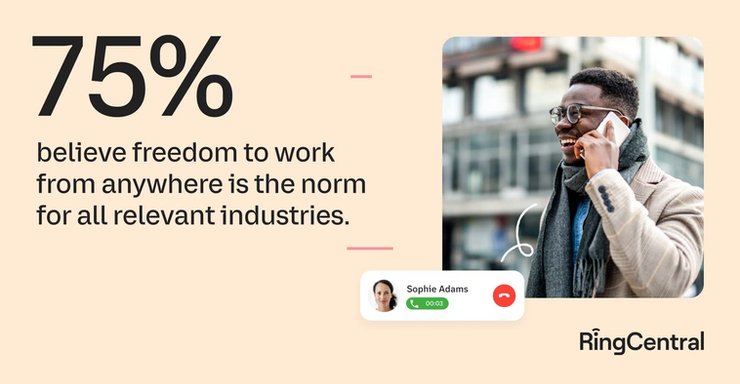 According to research
7 Major Industries Rely On RingCentral VoIP phone systems: Customer Service, Hospitality, Ecommerce, Financial Institutions, Real Estate, Healthcare, Remote Office Professionals.

As of 2020 More Than 1/3 Of All Businesses Are Now Using VoIP phone systems

75% of workers believe that the freedom to work from anywhere is the norm for all relevant industries
Ring Central Communication Features That Work For Your Business
Businesses go mobile for several reasons, here are a few:
They're able to be more responsive to customers and flexible to their needs

With access to customer information and communication channels from anywhere, your employees can quickly respond to customer inquiries, readily adapt to changes in demand, and provide a great customer experience, regardless of physical location.

With tools to support a mobile workplace, and employees (at home or at the office) it's probably time for more productivity, less burn-out, and happy employees, right? Let's find out what tools your business needs to go mobile.
As your local technology experts, we're here to make the use of Technology a painless, daily tool to help you with daily workflow.
Need New RingCentral Phone Systems? We Can Do That For you!
Call Teks R Us : (888) 883-8357
We believe technology should be used as a tool to help you and your team get the job done, without pain or frustration.  Let one of our expert technicians here at Teks R Us handle the rest for you! 
Multi-Line Phone Systems for Small Businesses Multi-line phone systems are perfect for small businesses. They help improve efficiency and communication within the workplace. By having VoIP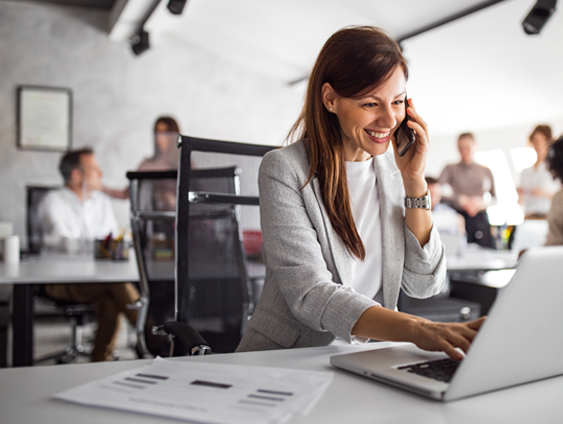 Why RingCentral could Be The Best Business Phone Plan For Your Business RingCentral is the top performing VoIP phone system available for business phone plans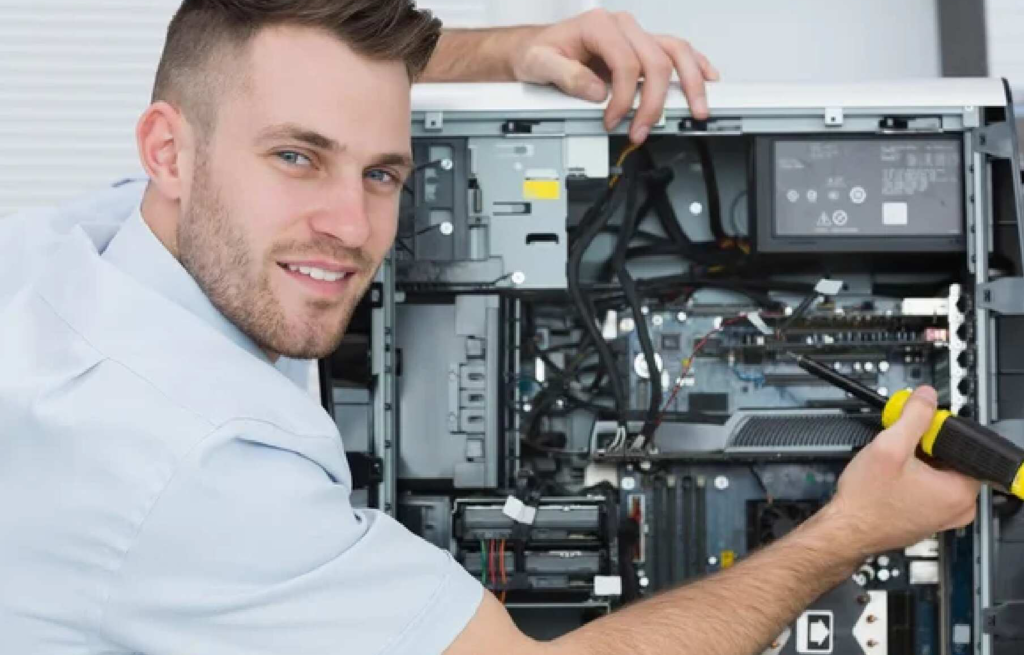 Fully Managed IT Services starting at $74.99 per month, per user.
Includes: 1 Desktop w/ Monitor or Laptop For Each User
> Network /Router Switch Monitoring
> Server Monitoring Patching Support
> Desktop / Laptop Patching AV and Support
Teks R Us will also provide each user with:
Fully Managed Remote IT Services Available When You Need It and Cloud Secure Backups w/ Protection For All Your Data